Welcome to Dr Veerle's Burnout school. She has over 20+ years of experience with helping people in reducing their burnout and bring more joy & happiness in their lives. Access her FREE course today to begin your journey!
"I would recommend Dr. V to people of all walks of life. She is truly a holistic practitioner and I highly recommend her essence, she is truly a woman who has walked her walk and is transparent in her teachings. I cannot recommend her highly to other medical professionals."
- Gerry R, Chiropractor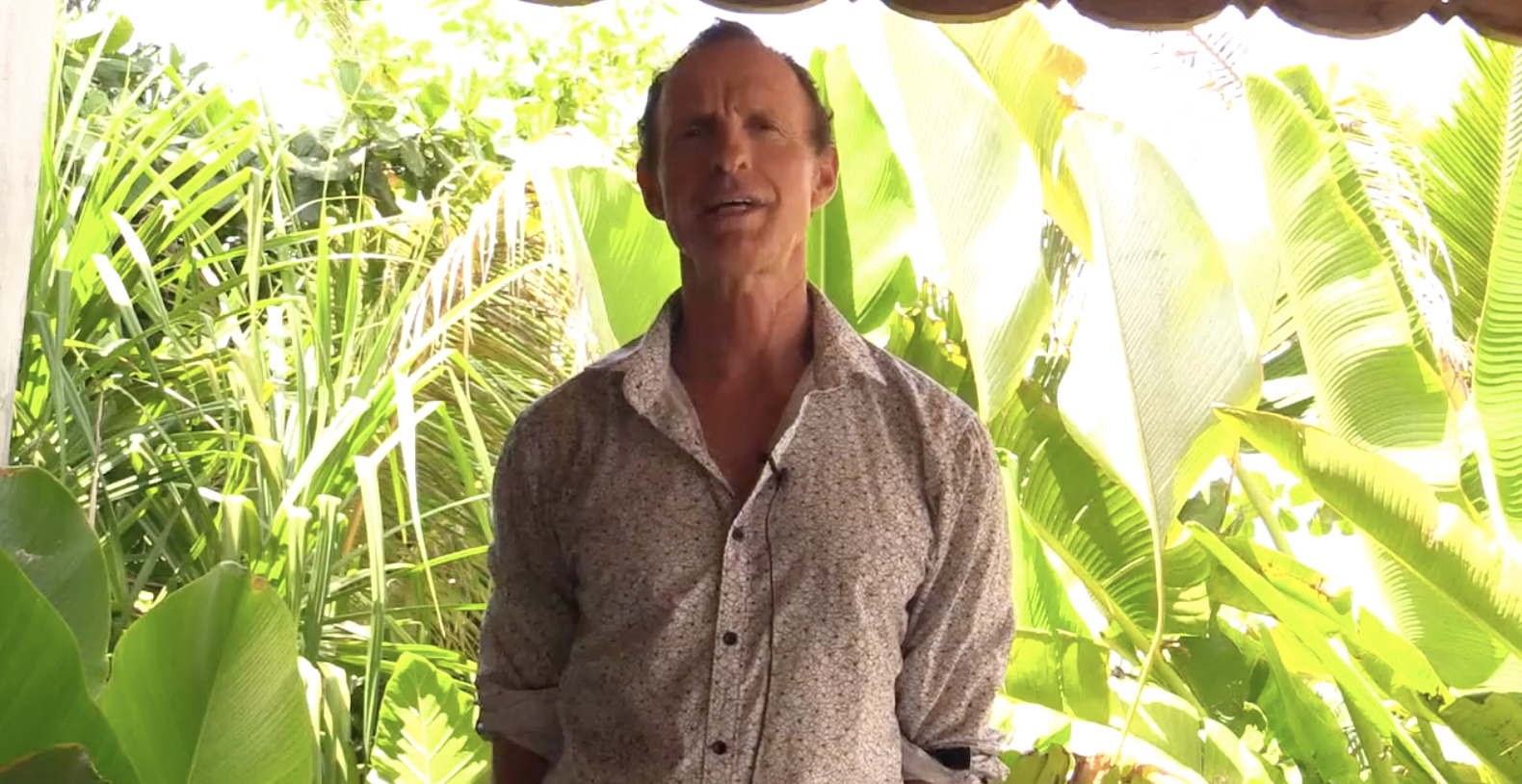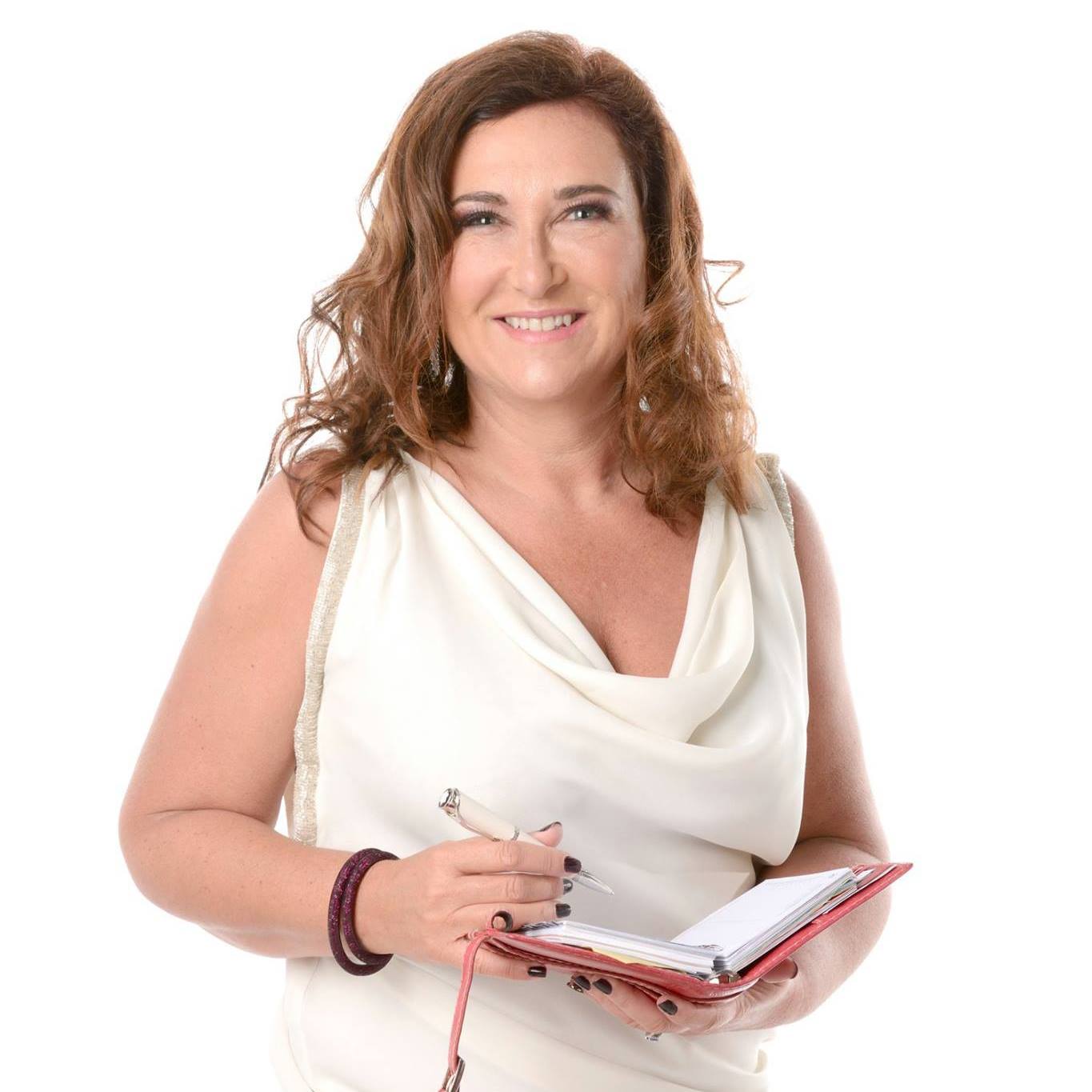 Meet Your Instructor:
Dr. Veerle Van Tricht brings a wealth of experience to individuals around the world through her work as an eye surgeon and as a Medical Mojo Mentor, specializing in helping professionals avoid burnout. Burnout is an important focus to Veerle because she has personally experienced it and it is yet to be recognized as a medical condition. As part of her own healing and recovery process, she focused on holistic solutions that would get her past the tough times and onto a strong foundation to grow from. With what she learned, she created the Burnout Resuscitation Program.